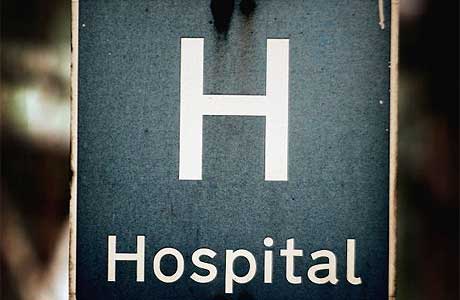 Back in NC after a great trip to Oregon, where I visited with my folks, spent a marvelous time with the Interfaith Disabilities Network of Oregon (IDNO) as keynote lecturer, and preached at Southminster Presbyterian Church in Beaverton (and visited Silverado in downtown Portland).
My friend Mike Nelson, Orange County Commissioner (NC), blogged from his "Leading from the Left" site, about a new state law that let's hospital patients designate who can visit them: "The state has adopted new rules that will allow a patient to designate anyone, regardless of relationship status, to visit his or her room. While this does not address the very real and very serious issue of participating in medical decisions, it is a step toward fairer treatment for all."
Dean and I have written our "living wills" and given each other power to make decisions for the other person in case we are in the hospital. But, unlike married heterosexuals, we had to go to a lawyer in order to get this "power" in caring for each other in case of an emergency.
Click
here
for more.
Step by step...
Peace, Brett