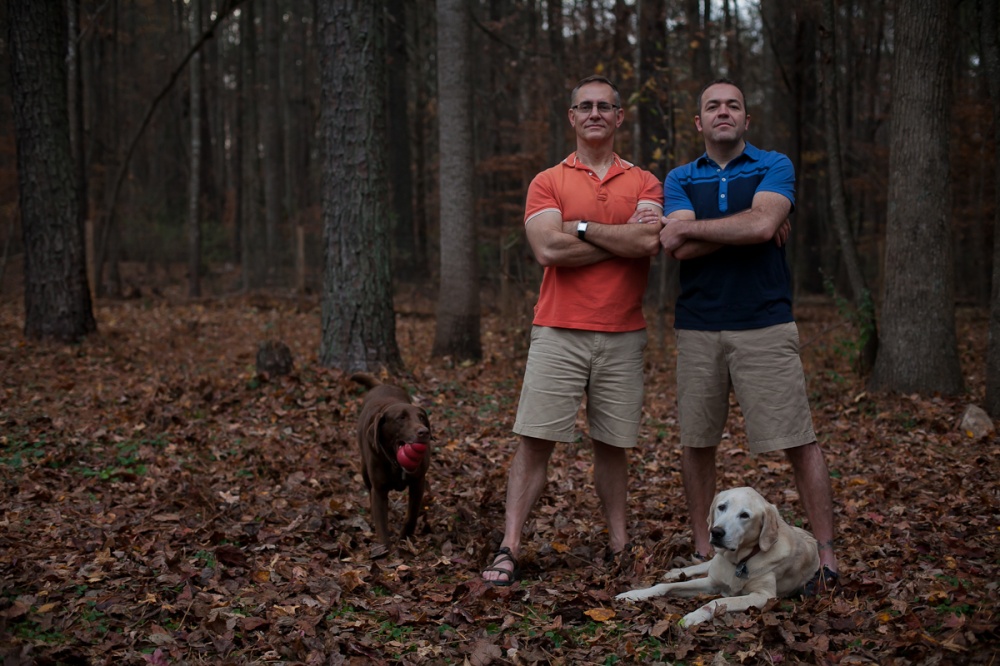 Been working hard for the last three days:
* Working with YMCA of the Triangle or YOTA, who want to take over and merge fully with Chapel Hill Carrboro YMCA or CHCYMCA. YOTA does not include LGBTQI employees with their health care policy. We at CHCYMCA didn't include them because of the 50+1 rule of NC Insurance, in which you had to have 50 full time employees using the benefit plan for 1 LGBTQI person to start using the benefits. CHCYMCA had 38. YOTA has hundreds.
After delaying, tabling, and discussing this for five years, we almost gt to the merger without this being solved. But through serious discussion, YOTA has seen the light and WILL include LGBTQI people in terms of benefit plan with BCBSNC.
And yesterday June 2, 2014 was Moral Monday in NC, and I protested for the rights of all NC to get quality education, health care, no fracking, and equal rights. The chicken Republicans of the NC General Assembly adjourned early, and thus the doors were locked to the Legislative Building.
We are not amused.
Forward together, not one step back.
Happy Holiday Month!
Action!
Pax!
B