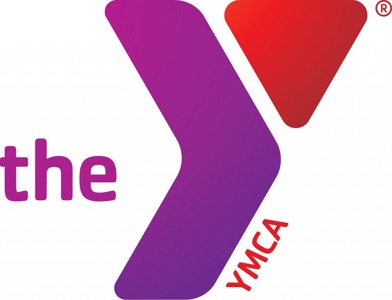 It happened! After five years of work with CHCYMCA and YOTA, LGBTQI full time employees and their families will be eligible for the same benefits through Blue Cross Blue Shield NC as non LGBTQI families. This is huge! It was a cliff hanger...almost didn't happen.
For five years I worked at this plan, working with numerous groups, people, excitement and disappointment. This was a last minute decision. It almost didn't happen, except that there were a lot of people reading the signs and seeing what was coming down the pike.
Thanks to all for the support.
One small step forward, not one step back!
Pax!
B