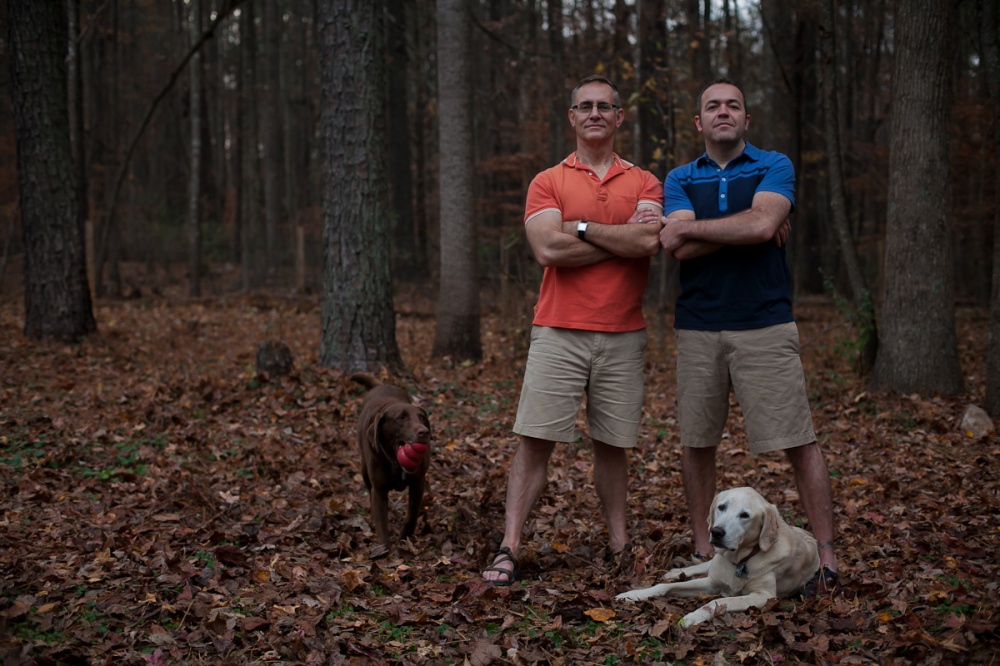 Dear Readers,
Happy (almost) Fourth of July!
I'm working with Nathan at Rings of Equality to boost the exposure of Onbeingagayparent.blogspot.com. For example, you will see the new logo on the right hand corner of the site; the new description of the site (focused on faith, family, and LGBTQ issues), and will see more opportunities for other people to add on their blog entries on this site. In other words, I hope this site becomes more of a community venture rather than Brett posting his thoughts and ideas and comments about this or that.
I'll also be posting more about our families, faith, and culture in the coming months and hopefully years from blogging with Huffingtonpost.com.
More to come!
Best,
Brett
p.s., if you like the logo, I'm about to make some t-shirts with this design. $20 per shirt!