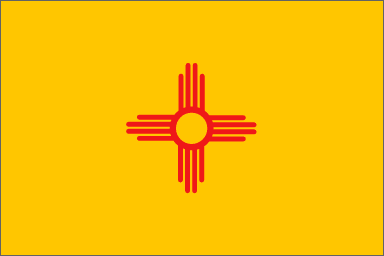 A district court judge gave Albuquerque, NM permission to issue marriage licenses for one and all, LGBTQ and straight alike! Bernalillo County is opening the door to inclusion.
Sitting and writing in a state that does not welcome inclusion as a norm for society makes this a bit depressing. But we work here for justice. Our children and grandchildren are watching what we do in the face of adversity.
From NM: In anticipation of the judge's ruling, the Bernalillo County Clerk's Office printed around 1,000 marriage licenses that could be issued to same-sex couples. The difference? The new licenses say, "spouse and spouse." The old licenses read, "bride and groom."
Here's the article:
http://www.kob.com/article/stories/S3140365.shtml?cat=500
Pax!
B